An in-depth view of our mobile home park acquisitions, revitalizations and how we're transforming the affordable housing industry through creative investment strategies.
Passive Investor Testimonials
Travis E.
I've been investing with the Keel Team for a while now, and they are my go-to real estate investing company. I grew up around the MHP, Self-Storage, Multi-Family environment and my family invested heavily in this space. I knew this was a space that I wanted to invest in long-term, but with my current business interests, direct involvement in that space became too much to manage on my own. Investing with the Keel Team is easy and the results have been unmatched. I receive all of the information I need to quickly and efficiently vet a deal, and once the decision is made to move forward, the documents are presented in a clear and concise manner to get up and going. Distributions and tax documents are provided on a consistent basis and I couldn't be happier. If I have the funds to invest, the Keel Team is the first location I look to invest, and I look forward to continuing that relationship. I highly recommend you do the same.
Joe H.
I would recommend that any investor consider Keel Team as part of a diversified portfolio as Andrew and team produce consistent income as well as growth. I have been with Andrew several years as he is honest explaining all risks and rewards. I was considering purchasing a mobile home park as a solo investor and realized after attending the seminar that learning and implementing all the procedures would have been too much while running a full time business. You are getting all of Andrew's experience and expertise avoiding the learning curve on your own. So Andrew is a good fit for any investor. We will continue to add investment with Andrew as this will contribute to our retirement income.
Leon H.
Recently finished my first deal with the Keel Team, they really knocked the ball out of the park! The team started the project when covid-19 was raging spread. Despite this challenging operating environment, they delivered results ahead of every milestone while communicated with limited partners with quarterly reports and transparent operational documents. The project was not only completed a year ahead of schedule, but the higher asset quality also brought many optionality's at exit refi. The deal ended with a refi rate that's about 200 bps below expectation while keeping the asset with a low-risk profile. I am thankful for the Keel team's professionalism and trustworthiness. I am partnering with them with more deals in the future as I have not experienced a more hands-off investment than this.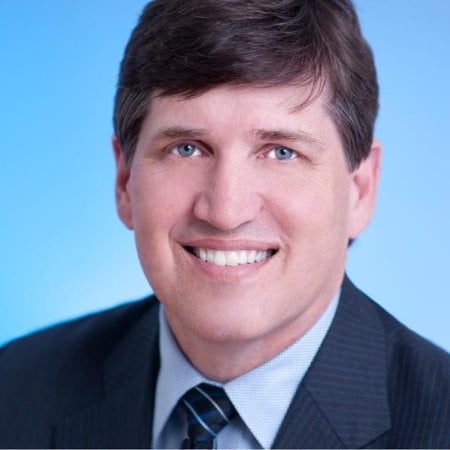 Joel M.
Andrew and his team have executed the business plan on the mobile home park we invested in beautifully! Not only are they doing what they outlined in the plan, they are doing it ahead of the schedule! Needless to say I am very pleased, especially as a passive investor. It's very gratifying to get results like this and be kept in the loop along the way. The communication has been timely and accurate and I continue to be impressed with the professionalism of the Keel Team.
Isaac B.
There aren't many operators who say what they do and do what they say, but Andrew and the excellent Keel Team are the exception. They operate with absolute transparency and honestly, hit proforma projections, and generally exceed expectations. In this investing climate, finding a group like the Keel Team is a lighthouse in the stormy harbor.
Tarso T.
I have invested with Keel Team for 3 years and I am glad I did. My investment produced a great return and the initial capital has already been returned.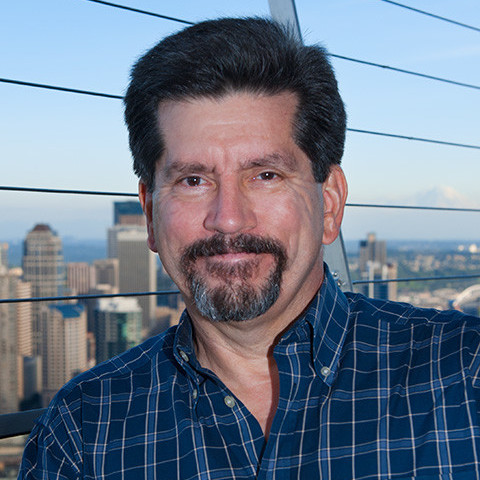 Patrick C.
We have been investing with the Keel Team since 2021. They have performed better than expected, and communication is excellent.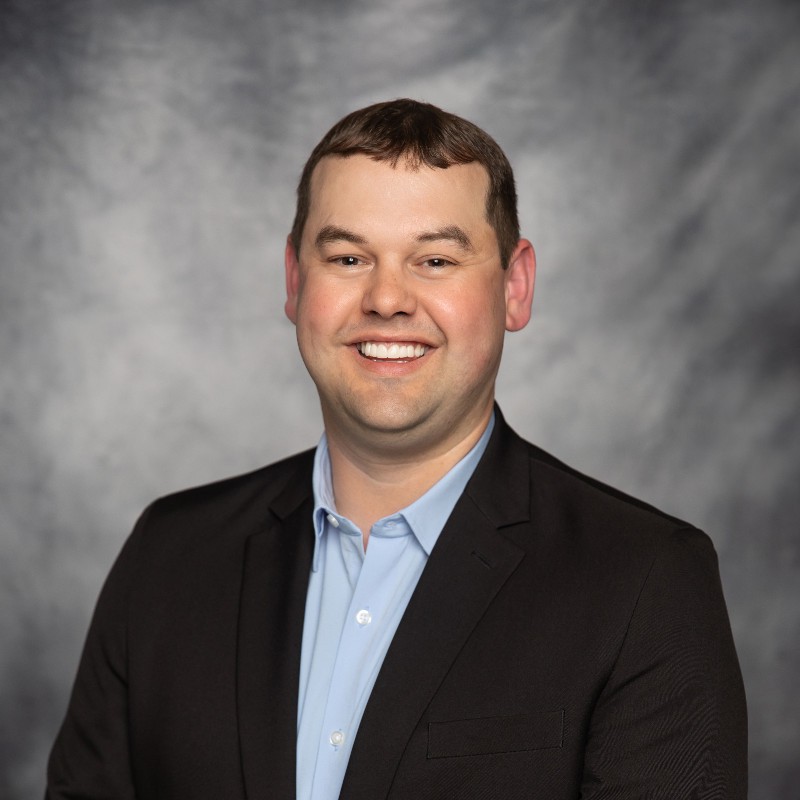 Luke S.
If you are looking to invest with an effective, vertically-integrated operator in the MHP space, Andrew is that person. I've been investing with Andrew and the skilled team he has built for going on three years and could not be happier with the decision. It is evident from my communications with Andrew and his team my investment is well cared for.

Always receiving quick and accurate responses to my questions coupled with the steady preferred cash flow generated by the properties in each investment opportunity will have me investing with Andrew's company for years to come.
I'm a better and wealthier investor for having taken the opportunity to partner with Andrew and learn from him. Anyone looking to invest in this real estate niche profitably by improving communities through implementation of effective property management, look no further than Andrew and Keel Team.
Chris C.
I have invested into several deals with the Keel Team and have been very impressed with their timely and accurate communications. To date, each project has gone according to plan and are performing as expected. I have invested into quite a few syndications both large and small and have seen how many operate. I would consider the Keel Team a preferred partner and would invest with them on future deals so long as personal funding aligns with deal timing.
Neil O.
Keel Team are specialists in handling mobile home park and self storage transactions. They have a sterling reputation, and it's justified by their results. You can count on a high level of transparency from step A-Z, which is rare in the syndication business. 5 stars!
David S.
Recently had another successful investment experience with Andrew Keel and his team. I have invested in several mobile home parks with Andrew, have done some private loans with Andrew, and most recently one of the self storage properties I invested in with Andrew went full cycle and sold profitably. This was my first self storage investment with Andrew and I am very pleased and grateful for the results.
Alan Bush
VP Agricultural & Commercial Loan Officer
It has been a pleasure working with the Keel Team/4brothers group/s! We are now on our 4th facility loan and it has been an interesting opportunity. When they initially contacted us, it was a totally cold call. Reliance State Bank considers ourselves a Community Bank, with virtually all of our customers located within our marketing area. The initial financing request was for facilities within our trade area, but ownership entities were not.


All members of this group have been fantastic to work with. From the start, their financing requests include very detailed info about the existing ownership entities, cash flow studies (past and present), community details, complete financials and future plans to implement efficiencies going forward. They provide historical information about their existing ownership locations.
They are very responsive and willing to provide timely info needed. One of their key people in the process is Mariska Jackson, who works from South Africa. She is an amazing young lady to work with, as professional and nice a person as you will find anywhere. On our recent project, we have been working more with Wes Coetzee, equally impressive.
Darryl Jorgenson
Business Banker, Assistant Vice President
I am a business lender with a regional bank and have originated loans for the Keel Team and their affiliates on multiple occasions. The Keel Team members are professional and very knowledgeable about the real estate industry. Inevitably many challenges will arise throughout the loan process, the Keel Team helped to resolve every challenge efficiently and quickly. It was a pleasure working with the entire team and I hope to work with the Keel Team many more times in the future.
Tom Wallace
Vice President, Commercial Loan Officer
Our experience working with Andrew Keel, his team, and the 4 Brothers team was excellent. Working directly with Andrew and his team solidified the loan terms to which we would mutually agree. Thereafter, his team, and the 4 Brothers team, were very helpful and communicative to provide the information we needed for underwriting and to bring the deal to a successful closing. The working relationship was very good, and we look forward to more opportunities to work with the Keel team and 4 Brothers team in the future.
Ram Levinger
VP, Commercial Lending
The Keel Team and I have closed between $10-$20 million in the Mobile Home Park and Self-Storage industries over the last six years. They have repeatedly demonstrated professionalism and expertise in their field by consistently providing pertinent information in a timely manner. Their understanding and communication of their own transaction history, as it relates to historical metrics and market data, makes it easy to determine loan eligibility and lender interest. They have always paid their loans on time and have been extremely responsive borrowers. I look forward to working with them more in the future.